Every ring has a story to tell.
It starts with an intention and ends with a commitment, to a partner or to oneself. There is no more perfect ring that speaks volumes than a dream ring.
Kobelli believes that you can't just wear any ring. We understand the value it holds. The stone, settings, and metals used have to be everything you have envisioned, for it will host all the fondest memories you intend to keep for a lifetime. It's our pride and joy to help you find that perfect ring for you and your loved ones.
Our "Create Your Own Dream Ring" tool allows you to design your ring by choosing the two important aspects below.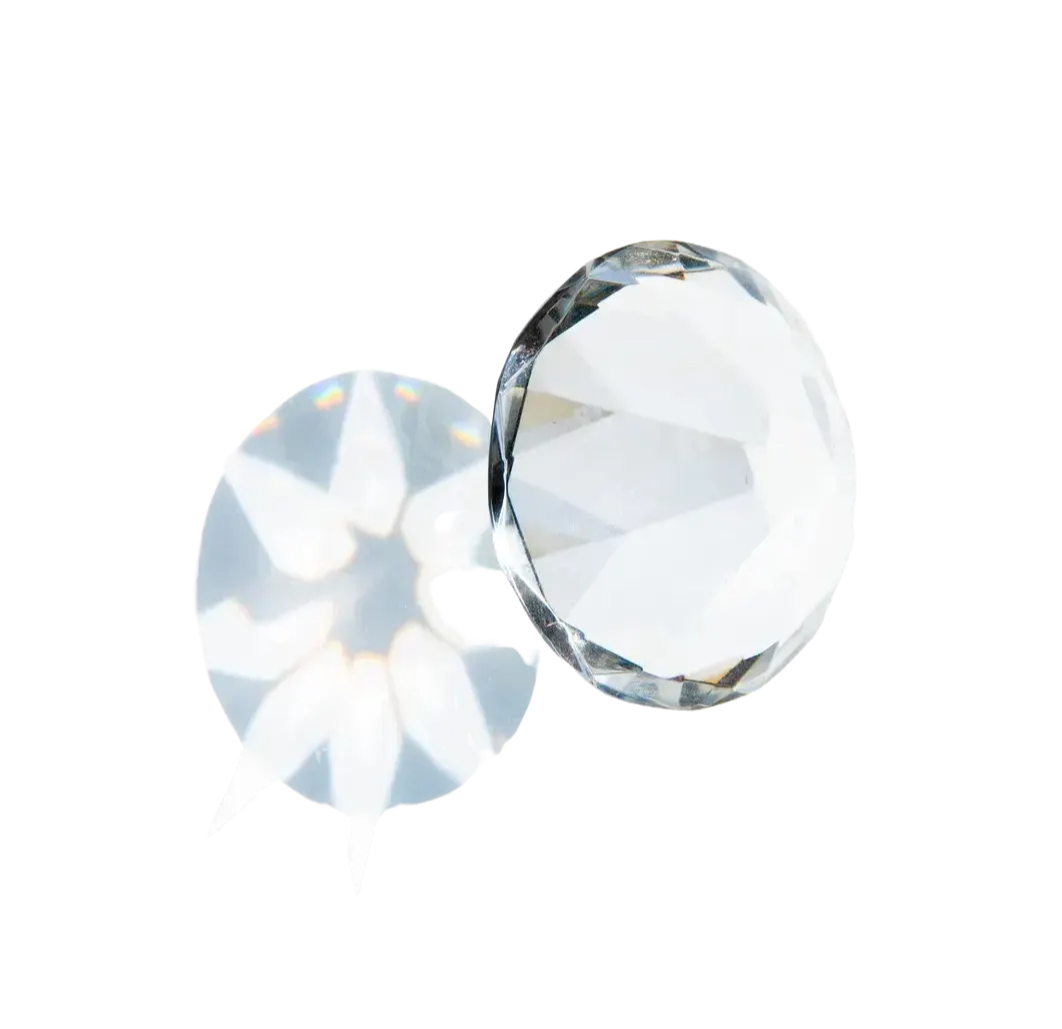 Be charmed as you find the perfect stone for your engagement or wedding ring from our wide range of diamond stone collections.
Simply choose your stone shape and adjust the range selector for the different elements you can customize: carat, color, clarity, cut, polish, symmetry, fluorescence, LAB certification, table, depth, and price range.
Scroll down the page to find the stone that speaks to you!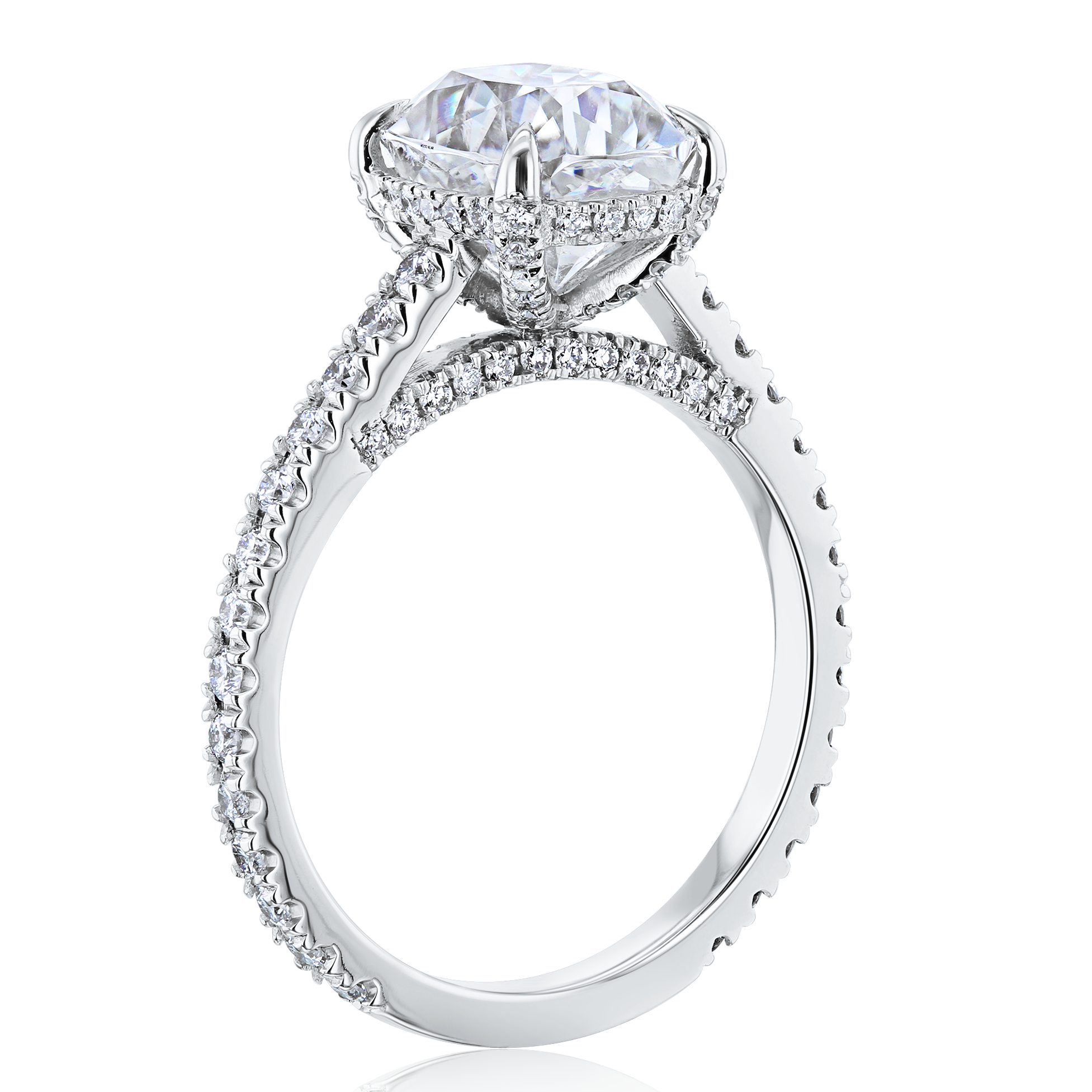 Discover different ring settings from our ring collection and choose that right setting to showcase the beauty of your precious stone, while keeping it safe and secured.
Select anything from side stones, halo or solitaire to identify your ring style. Pick the metal color (white gold, rose gold, or yellow gold) and karat (14K, 18K, and Platinum).
Set the price range and then finally, choose the ideal setting for your ring!